Trust Carpet Cleaning by ATL Clean
FOR A SUPERIOR CLEAN IN Duluth, GA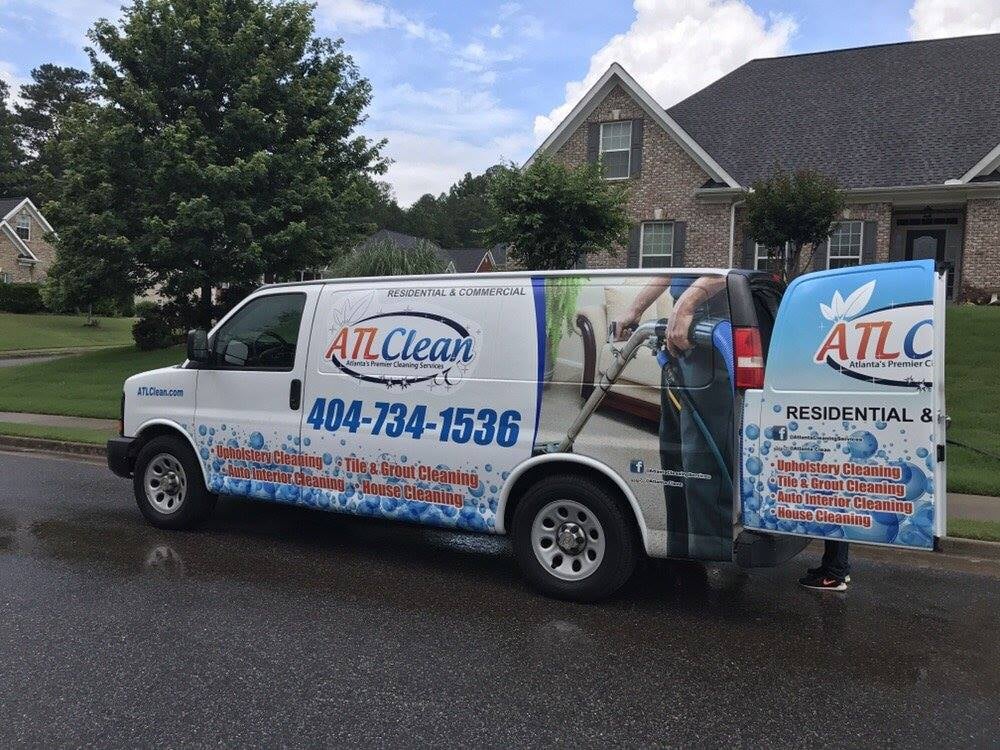 Carpet Cleaning by ATL Clean | We are Atlanta's Best Carpet Cleaners
Are you hosting an upcoming event like a family get together, holiday celebration, or big party and want your carpet and rugs clean and smelling nice? Or, has your beloved cat, new puppy or older dog left a few unmanageable spots and stains? ATL Clean can bring your carpet back to new.
Want clean and safe floors for your baby to crawl on? Or, have your older kids spilled drinks, colored with markers, or done something worse to your carpets? We can take care of that too.
When you need to clean, you need ATL Clean. ATL Clean brings quality cleaning services to every customer. Through our wide selection of services, which are designed to address virtually any personal or professional indoor cleaning need, our experienced technicians help every customer create the bright, vibrant indoor atmosphere that tells the world "These premises are well-cared for."
Regardless of the size of your project, our cleaning specialists will give your job the utmost professional attention, renewing the beauty of your space and restoring every room to its original brightness.
So if you're ready to dramatically improve the quality of your home's health, CALL ME at 404-390-4082 for a FREE Carpet Consultation. I'll come out and inspect your carpet and tell you exactly what I think should be done, why and exactly how much it will cost.
Save time and money
Our machines keep your carpets cleaner longer
Peace of mind
No harmful chemicals! Safe for your kids and pets
Fewer allergies and illness
Less sick days for you and your family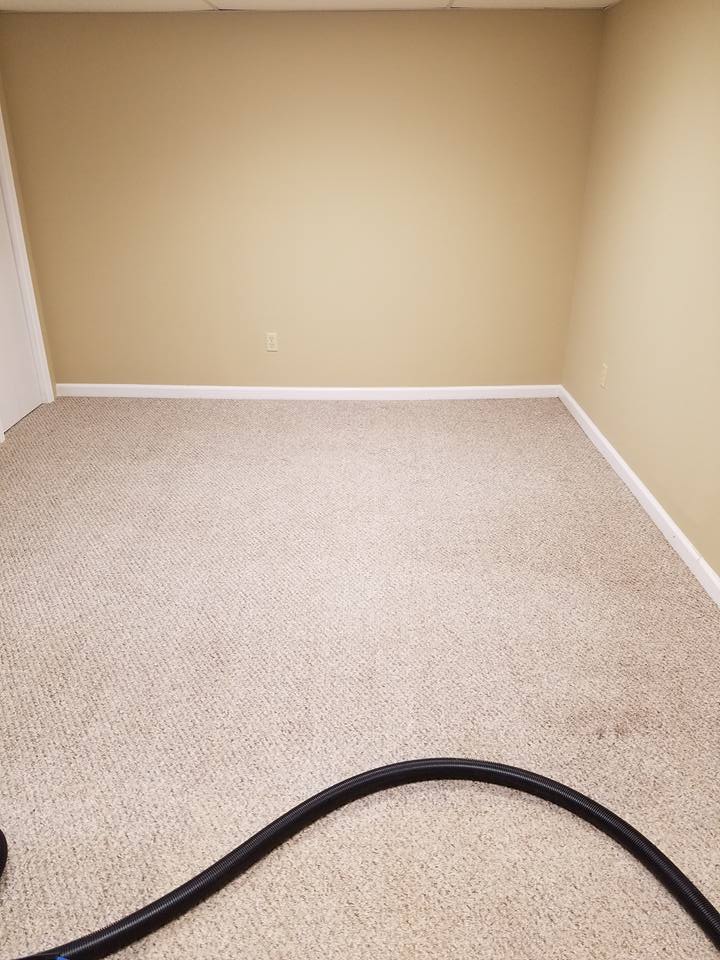 Our RISK-FREE Guarantees For You
Being family owned & operated since 1989, there is NOTHING more important than your complete and total satisfaction.
We'll save you both TIME and MONEY because our process, equipment and procedures will keep your carpets cleaner longer!
Your 100% Satisfaction is our GUARANTEE!
Peace of mind - No harmful chemicals! Safe for your kids and pets
Fewer allergies and illness - Less sick days for you and your family