Most Trusted
Commercial Carpet Cleaning
in Duluth, Johns Creek, Dunwoody and surrounding areas
Why You Should Trust Carpet Cleaning by ATL Clean for Your Commercial Carpet Cleaning Needs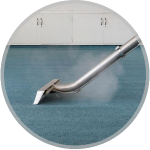 When it comes to commercial carpet cleaning, you want to make sure that you hire a professional and trustworthy company. Carpet Cleaning by ATL Clean has been in the business for over 15 years, and our experience shows in the quality of our work. We use the latest technology and equipment to clean your carpets thoroughly, and we also offer a 100% satisfaction guarantee. We understand the importance of clean carpets in a professional and commercial environment, and we will work hard to make sure that your carpets are clean and looking their best.
Our fees are based on factors such as size and number of rooms, condition and cleaning time required. We offer free estimates too so you can determine the package that you need such as professional cleaning services. Carpet Cleaning by ATL Clean provides the best professional carpet and upholstery cleaning services. Be one of our satisfied clients, choose from among our commercial carpet cleaning maintenance packages.

Carpets are an important part of any commercial space. Not only do they add comfort and style, but they also play an important role in protecting flooring from dirt, dust, and other debris. However, carpets can quickly become stained and matted, making them difficult to clean and requiring special care. That's where our commercial carpet cleaning services come in. Our services are designed to clean carpets quickly and thoroughly, removing all the dirt, dust, and debris that has built up over time.
In addition, our commercial carpet cleaning services can also help to extend the life of your carpet by preventing wear and tear. As a result, investing in commercial carpet cleaning services is a wise choice for any business owner.
Why You Need to Consider a Professional Commercial Carpet Cleaner
Commercial cleaning is essential for a number of reasons. First, it helps to keep your business premises clean and presentable. This is important for both customers and clients who visit your premises, as well as for employees who have to work in the space. A clean and tidy workplace is also more likely to be a safer and healthier workplace, as dirt and clutter can harbor bacteria and other harmful substances.
Another reason why commercial cleaning is so important is that it can help to improve the efficiency of your business. A messy and cluttered workspace can make it difficult for employees to find what they need, and this can lead to wasted time and reduced productivity. In contrast, a clean and organized workspace can help employees to work more quickly and efficiently, as they will be able to locate the tools and resources they need more easily.
Finally, commercial cleaning can also help to protect your business premises from damage. Dust and dirt can build up over time and eventually cause damage to surfaces, furnishings, and equipment. By regularly cleaning your premises, you can help to prevent this type of damage and keep your business looking its best.
Why is Professional Carpet Cleaning Better Than Rental Steam Cleaners?
Carpet cleaning is an important part of keeping your carpets clean and tidy. Not only does it make your carpets look better, but it also removes dirt, dust, and other allergens that can cause respiratory problems. While you can rent a steam cleaner from your local grocery store or hardware store, professional carpet cleaners offer a number of advantages over renting.
First, professional carpet cleaners have more powerful equipment than the average person. This means that they can deep clean your carpets much more effectively than you could on your own. They also have access to special solutions and detergents that are designed specifically for use on carpets. These solutions are often not available to consumers, so you won't be able to get the same deep clean at home that you would from a professional.
Second, professional carpet cleaners have the experience and expertise to know exactly how to clean your carpets without damaging them. They know which solutions and detergents to use on different types of carpets, and they also know how to protect your carpets from future stains. Rental steam cleaners can be very harsh on your carpets, and if you're not careful, you could end up ruining them.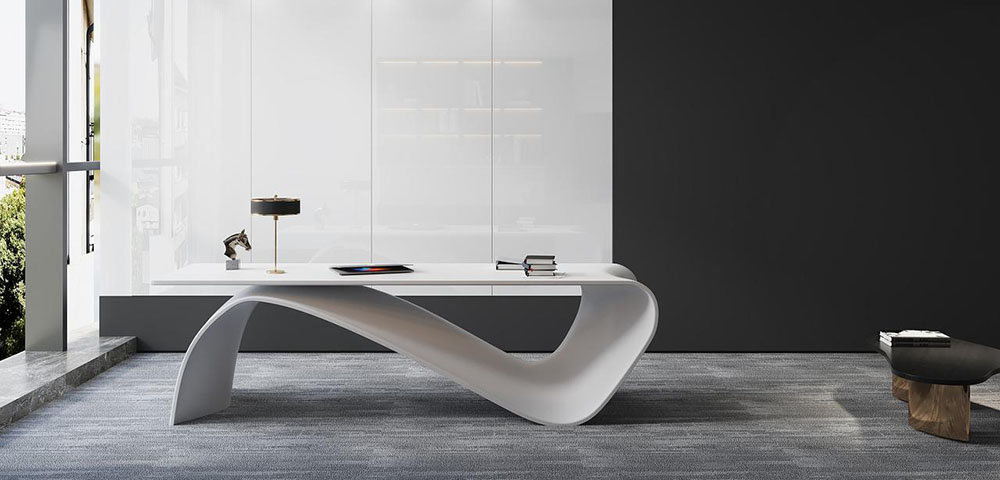 Finally, professional carpet cleaners will usually offer a warranty on their services. This means that if something goes wrong with the cleaning job, you won't have to pay for it out of your own pocket. With a rental steam cleaner, you may be responsible for repairs or replacements if the machine breaks down.
Overall, professional carpet cleaners offer a number of advantages over renting a steam cleaner. If you're looking for a deep clean for your carpets, we're definitely the way to go.
Ready to Help, Whenever You Need Us.
The health and safety of your business is important to us. Let Carpet Cleaning by ATL Clean be the team that takes care of all of your carpet cleaning needs, leaving your employees, guests, and visitors feeling the difference a clean business makes. CALL US at (912) 421-2505 for a FREE Consultation.
Our RISK-FREE Guarantees For You
Being family owned & operated since 1989, there is NOTHING more important than your complete and total satisfaction.
We'll save you both TIME and MONEY because our process, equipment and procedures will keep your carpets cleaner longer!
Your 100% Satisfaction is our GUARANTEE!
Peace of mind - No harmful chemicals! Safe for your kids and pets
Fewer allergies and illness - Less sick days for you and your family