Professional
Carpet

and

Area Rug Cleaners




in Dunwoody, GA
We understand the importance of a clean healthy home, learn why we are trusted to provide it.
Dunwoody's Professional Carpet Cleaning Team
Dunwoody is a great place for families, with plenty of parks and recreational activities, as well as top-rated schools. And for those who commute to Atlanta for work, the city is just a short drive away. According to Niche.com Dunwoody has been named a top metro Atlanta suburb – and for good reason. The ranking was earned because of the city's public schools, which are some of the best in Georgia; its low crime rate; and its proximity to Atlanta.
We are proud to service a city so full of life, and community. We know that building trust is the best way to make a customer happy. Our team of experts have years of experience in the industry and knows how to get the job done right every time. We're always looking for new ways to improve our service, so you can be sure that you're getting the best possible experience when you work with us.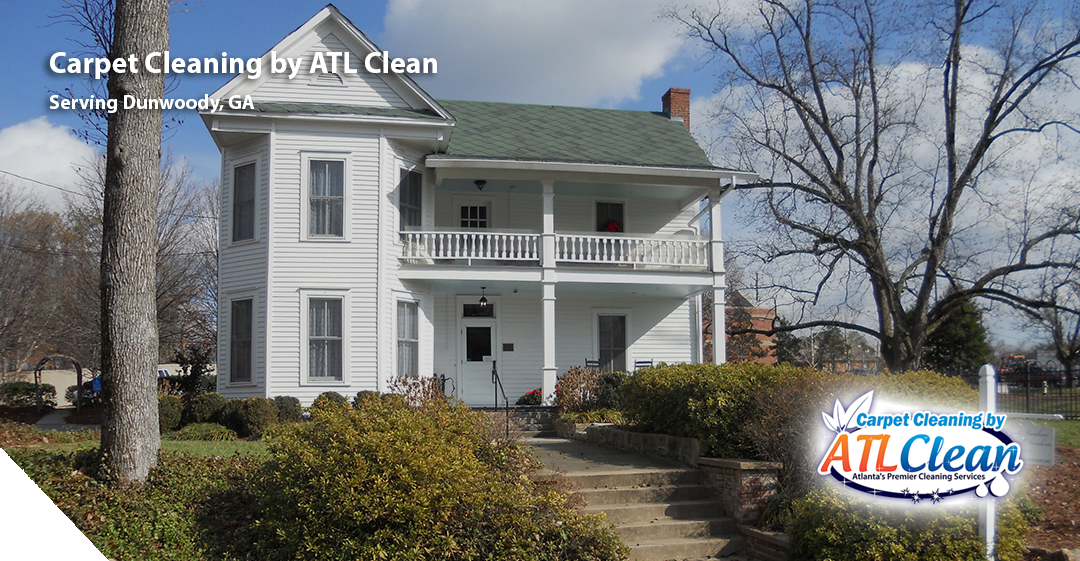 Explore our many services, to experience the full clean we offer;
What is Carpet Stretching?
Carpet stretching is the process of stretching a carpet so that it is taut and flat against the floor. This is usually done when a carpet has become wrinkled or bunched up over time, and can also be done to prepare a carpet for installation. Carpet stretching requires special tools and techniques, so it is best left to professional carpet cleaners or installers.
There are a few different methods that can be used to stretch a carpet, but the most common is the power stretch method. This involves using a power stretcher, which is a tool that attaches to the carpet and uses leverage to stretch it.
Carpets need to be stretched for a variety of reasons. Stretching a carpet can help to remove wrinkles and ripples, make the pile lie flatter, and increase its overall lifespan. It can also be necessary in order to install certain types of carpeting, such as berber. It can be dangerous to allow a carpet to get wrinkly or rippled, as people can trip on them and injure themselves. Stretching a carpet can help to prevent these accidents from happening.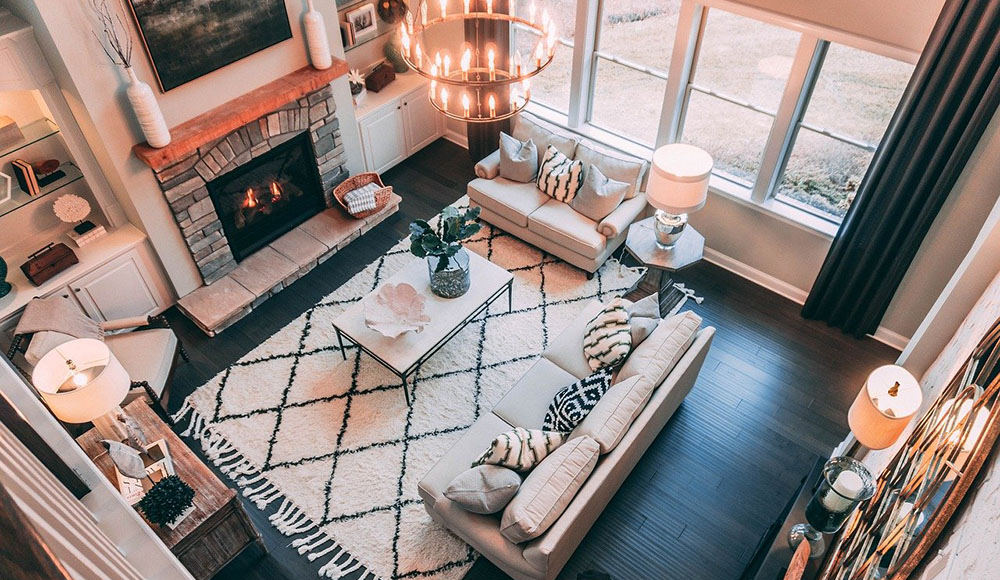 Why is Cleaning an Area Rug Important?
Area rugs are an important part of any home décor. They can add color, texture, and style to a room, and they can also protect your floor from dirt, dust, and damage. When choosing an area rug, it is important to select the right size, material, and design to suit your needs.
Any carpeted flooring also helps to trap allergens and prevent them from floating throughout the airways. Though area rugs are essential to the wear and tear of your floor, they can get filled with debris through daily life and need to be professionally cleaned to extend their lifespan. Not to mention, a clean area rug looks and smells great!
Dirty area rugs can cause respiratory problems for those who suffer from asthma or allergies. The dirt, dust, and other allergens that become trapped in an area rug can be released into the air when the rug is vacuumed or walked on, exacerbating these conditions.
Learn What Makes Carpet Cleaning by ALT Clean Dunwoody's Most Trusted Cleaning Service
Carpet Cleaning by ALT Clean is a professional cleaning company that has been serving the Dunwoody area for many years. We are known for our quality work and dependable service. Our customers trust us to clean their homes and businesses because they know we will do a thorough job. We use the latest cleaning methods and equipment to ensure that your home or business is clean and free of dirt, dust, and other contaminants.
If you are looking for a professional, reliable, and affordable cleaning company, look no further than Carpet Cleaning by ALT Clean. Contact us today to schedule a free consultation. We will be happy to answer any questions you have and provide you with a customized cleaning plan that fits your needs and budget.
Our Menu Of HEALTHY HOME Cleaning Services
Commercial Carpet Cleaning
Carpet Repair and Carpet Stretching