Unmatched
Area Rug, Carpet

and

Upholstery Cleaning




in Lawrenceville, GA
Industry leading equipment paired with a highly skilled team, we are prepared to take on whatever job you need.
Preparing Your Home for Every Season
Lawrenceville is considered one of the best places to live in Georgia and is known for its suburban feel and warm community. There are many things to do in Lawrenceville, from shopping and dining to exploring the outdoors. The city is home to several parks, including recreational facilities, and community events that keep the town lively and together. As one of the best places to live in the area, Lawrenceville is an incredible place to call home.
Life can get busy, even at the comfortable pace set by Lawrenceville and its community members. Things like getting your carpet and upholstery cleaning can slip between the cracks easily. That is why we offer a variety of services to keep your home and business clean throughout the year. Carpet Cleaning by ATL Clean strives to be your first choice in all things carpet, upholstery and area rugs.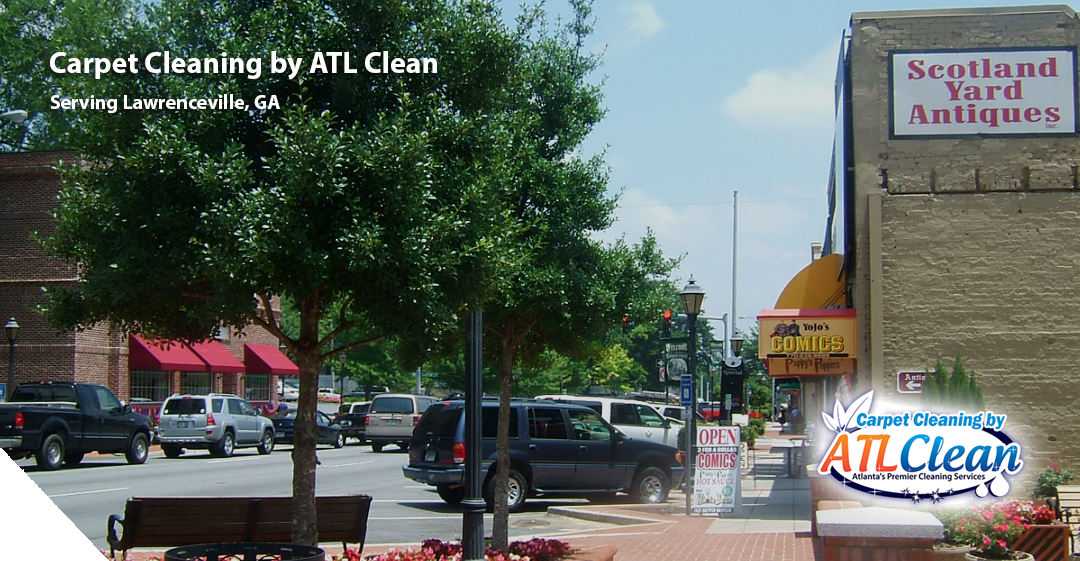 Maintaining a carpet requires a combination of at home and professional solutions that allow you to extend the lifespan of your carpet by years. Though our professional services help to get to the root of the problem and eliminate the worst of the debris and staining, we can't be there for every spill. Additionally, there is damage that is unavoidable, that can feel like a death sentence to a carpet. Maintaining a carpet is essential to the safety of your home's high traffic areas and airways.
A few essential means of maintaining a carpet:
Responding to stains early
Regular professional visits
Keeping vigilant of stretching, buckling and ripples
Ensuring that pets are monitored when on the carpets
There is almost always a way to undo damage done to a carpet if it is reacted to swiftly, but if we believe it is too far gone, then we will give our professional advice as to replacement or otherwise. We want what is best for you and your home, without costing you a fortune.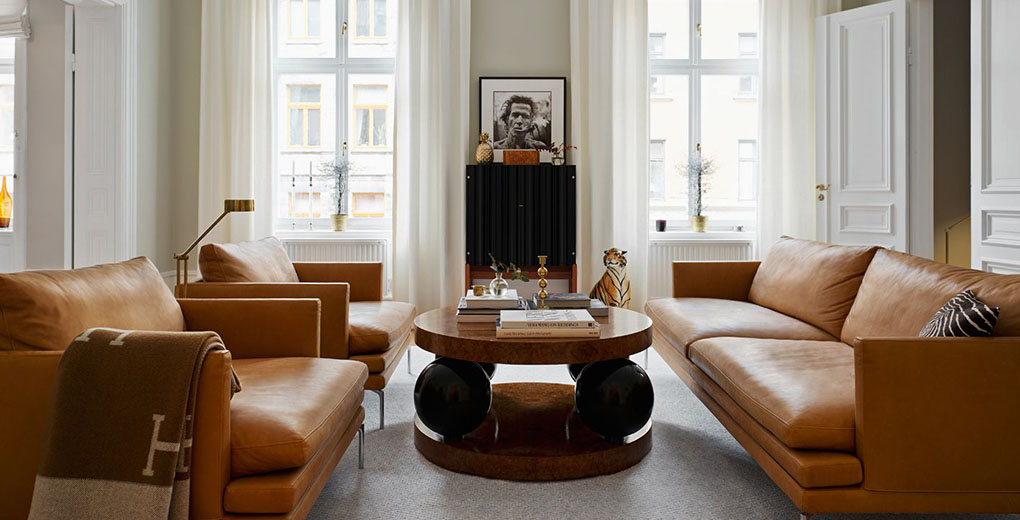 How Often Should Your Upholstery be Professionally Cleaned?
Experts suggest that your upholstery should be cleaned at least once a year. However, when a piece has begun to show signs of usage through discoloration, odor, or dust particles when you sit down, it may mean that your furniture needs to be treated more often than that. Upholstery can trap body oils, dead skin, dust, and dirt throughout everyday use, if you and your family are making regular use of the upholstery then it's recommended you get it cleaned as often as once every 6 months.
Upholstery that has been allowed to sit and collect debris can become hazardous to people with allergies, or respiratory issues. As such, a regular cleaning schedule is essential to the health and wellness of all members of the family. Even if the upholstery doesn't look dirty, doesn't mean it isn't as such maintaining the routine of getting it cleaned every 6 months to a year ensures that there is nothing to worry about in the ways of keeping your home safe and healthy.
Call Today to Learn Why we are Lawrenceville's Most Trusted in Carpet Cleaning and Upholstery Cleaning Services.
We'll be there when you need us! Our carpet cleaning and upholstery cleaning services are second to none in Lawrenceville, and we're always here when you need us! Call today to learn more about what we can do for you, and why we're the most trusted name in the business. We look forward to your call!
Our Menu Of HEALTHY HOME Cleaning Services
Commercial Carpet Cleaning
Carpet Repair and Carpet Stretching