Outstanding Steam Carpet Cleaning
in Conyers, GA
Jody's Secret to Spotless and Fresh Carpets
See our AMAZING RESULTS below!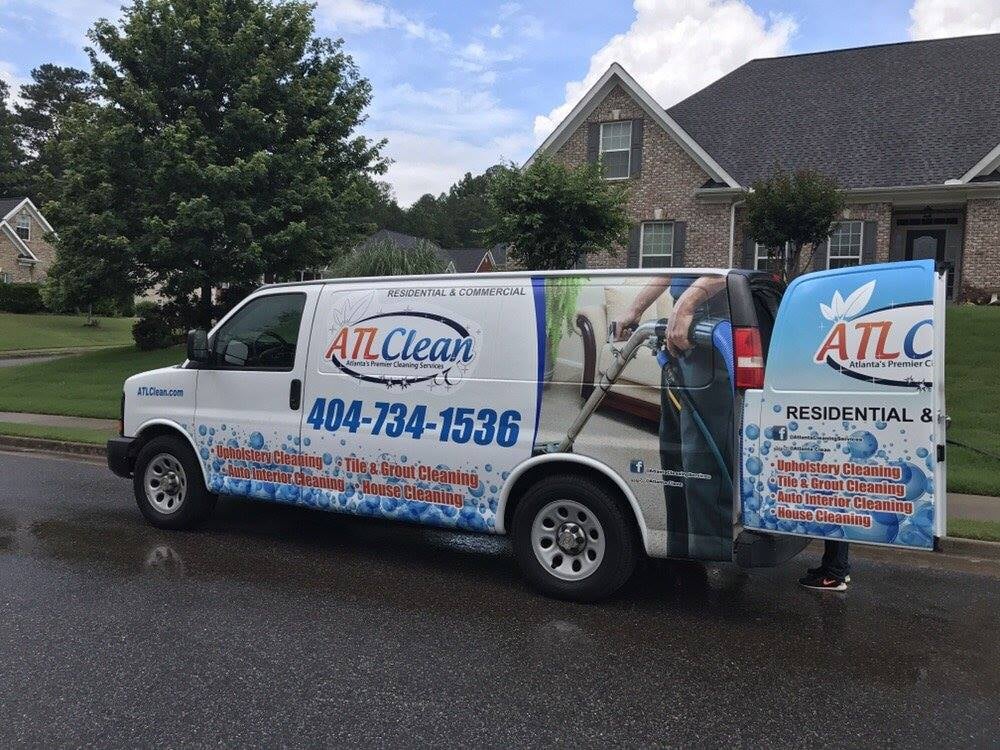 Hello, Slaidel here. You might recognize me from the fantastic work we did to assist Jody in making her very soiled carpets into something clean that passes all requirements for carpet selling!
The Challenger's Story:
Jody had been trying to sell her carpet to a real estate company for weeks, but the stains were too bad. She wanted it to look as good as new, so she could get a reasonable price and be confident in her sale. After much deliberation, Jody decided to hire Carpet Cleaning by ATL Clean to do the job right.
Here's What We Started With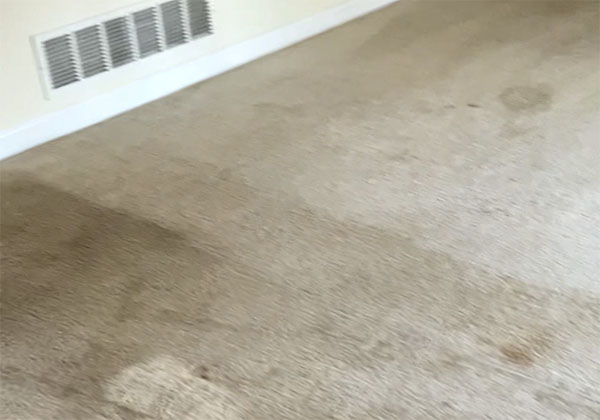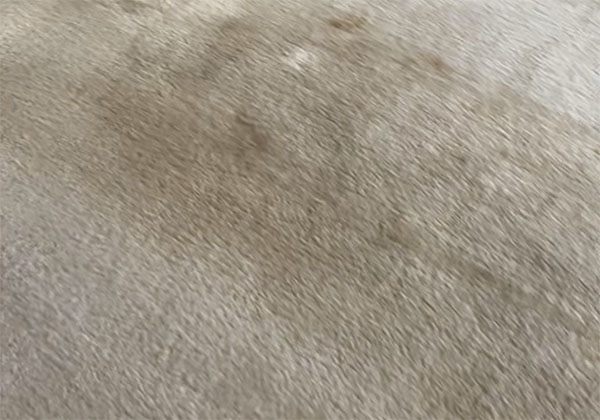 The professionals arrived and went straight to work on Jody's carpets. They used steam cleaning techniques and special shampoos that made sure even the toughest stains were removed from the carpet's fabric. Within an hour, they had transformed it into something that looked like it was brand new again!
Look at the STUNNING Results!
Jody was ecstatic with their work – not only did she get rid of all those pesky stains, but now she had a beautiful piece of furniture ready for sale! Not only are they clean and fresh-looking now, but they're also free of harmful bacteria or allergens. With renewed confidence, Jody eagerly awaited potential buyers who would appreciate its beauty as much as she did.
If you're ever in a similar situation as Jody was, don't hesitate to call Carpet Cleaning by ATL CLean – expect your carpets to be restored to their original state!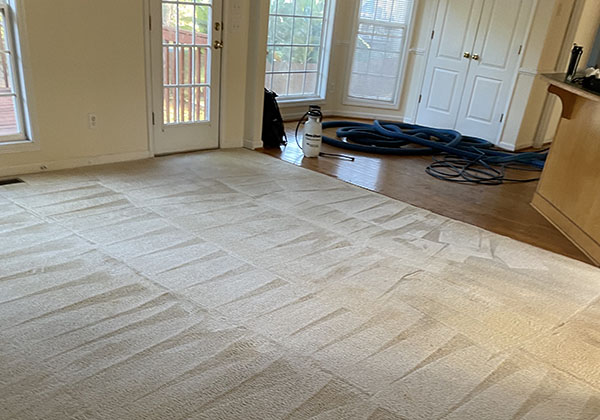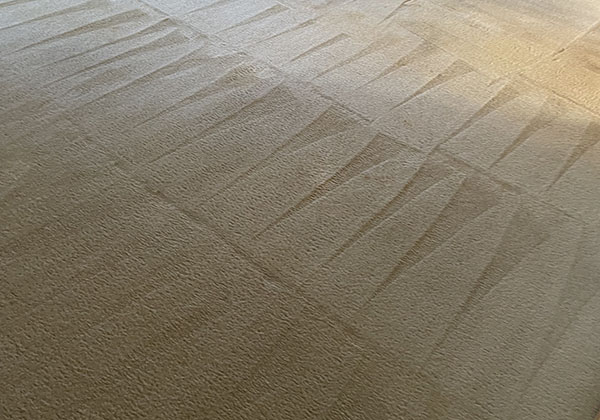 Request Your FREE QUOTE Today!
Complete the form or give us a call and tell us about your project. We are passionate about helping restore your carpets, rugs and upholstery to their true beauty.