Thank You
Thank you for submitting your request! We have received it and will respond to you shortly!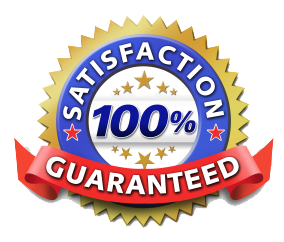 Our 3 RISK-FREE GUARANTEES To You
#1 The most thorough cleaning you have ever experienced or it's FREE! I am so confident in my system and my technicians that I offer you an "unheard of in the industry" guarantee. If you are not happy with any part of my cleaning, I will be back to re-clean those areas for free. If you are still not happy YOU DON'T PAY.
I cannot offer you a cheap "brush the dirt off the surface" cleaning. If that is what you are looking for I respectfully ask that you call someone else. BUT, if you want the Cleanest, Fluffiest, Healthiest, Longest Lasting Carpet Cleaning at a reasonable price, please give me a call, I'd love to talk to you
#2 30 Day Warranty. Should a stain re-appear after we are long gone, we will return to remove it – FREE Of Charge.
#3 Spot Removal Guarantee. If we are unable to remove a stain and you find another company who can remove it without replacing or damaging the carpet… we'll pay them to do that for you!