#1
Upholstery Cleaning
in Duluth, Johns Creek, Dunwoody and surrounding areas
Why Choose a Professional Upholstery Cleaner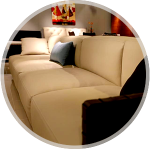 Upholstery is one of the most important pieces of furniture in your home. Not only does it provide comfort and style, but it also plays an important role in protecting your investment. Over time, upholstery can become stained and damaged, making it difficult to keep it looking its best.
That's where professional upholstery cleaning services come in.
Professional upholstery cleaners have the training and experience necessary to clean your upholstery safely and effectively. They will also have access to the latest equipment and products, which means they can get the job done quickly and efficiently. In addition, professional cleaners will typically offer a satisfaction guarantee.

When it comes to choosing a professional upholstery cleaning service, there are a few things you'll want to keep in mind. There are many fly-by-night operations out there, and you don't want to risk having your upholstery ruined by inexperienced cleaners. You'll want to make sure that they use safe, gentle products that won't damage your upholstery.
That is why you'll want to call our team at Carpet Cleaning by ATL Clean. We offer free estimates and guarantee that you will be satisfied with every job done.
Is Upholstery Cleaning Important?
Yes, upholstery cleaning is important. It helps remove dirt, dust, and other allergens that can trigger allergies or asthma attacks. It also helps prolong the life of your furniture by removing these damaging particles. Upholstery cleaning also removes bad odors from your furniture, making it more pleasant to use.
Every day life can damage your upholstery, from spills and stains to dirt and dust. Over time, this damage can lead to premature aging, wear and tear, and eventually replacement. Upholstery cleaning helps prevent this damage by removing these particles before they have a chance to do any harm.
Not only is upholstery cleaning important for your health and the longevity of your furniture, but it can also improve the look of your home. Clean, well-maintained furniture is an important part of any stylish home. Whether you're looking to impress guests or simply want to enjoy your own space more, upholstery cleaning can help you achieve your goal.
Can Upholstery Cleaning Remove Pet Urine?
Upholstery cleaning can remove pet urine, but the success of the cleaning will depend on how bad the stain is and how long it has been there. If the stain is fresh, there is a good chance that it can be removed with upholstery cleaning. However, if the stain is old or has been set in, it may be more difficult to remove. However, in both instances, a professional cleaner is the best route to go.
Professional upholstery cleaners have the tools to break down the urine, to remove it from the fabric completely. They also have the knowledge of what kind of fabric your upholstery is made out of, and they can treat it accordingly.
Trying to remove pet urine on your own with over-the-counter cleaners or home remedies may work sometimes, but it is not worth the risk of damaging your furniture or having the urine smell linger. It is always best to hire a professional to do the job right.
If you have pet urine stains on your upholstery, contact a professional upholstery cleaning company today. They will be able to assess the situation and determine the best course of action for removal.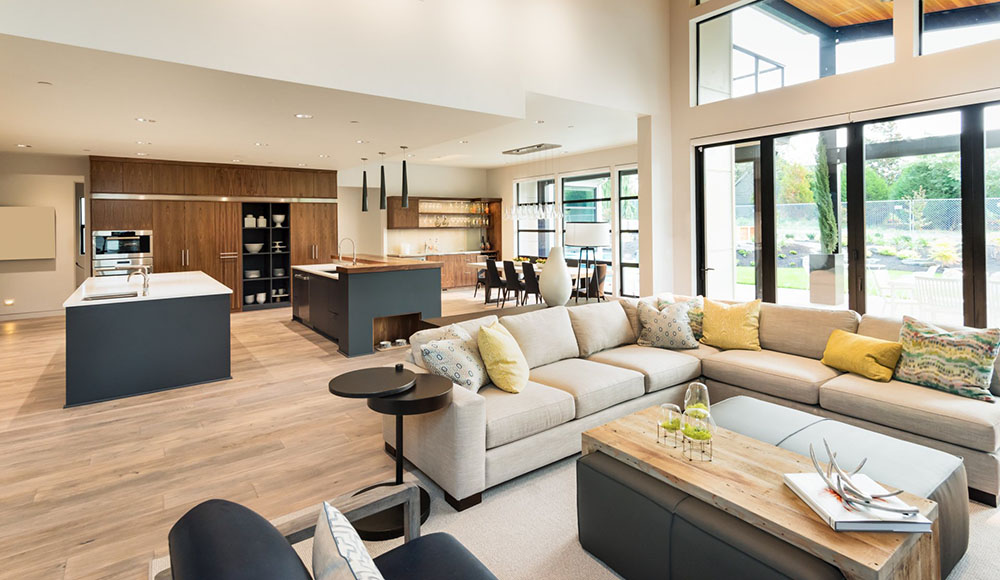 Does Your Upholstery Need a Little TLC? Call us today!
Whether you had a pet accident, or the everyday wear and tear of life has taken a toll on your carpets, our team at Carpet Cleaning by ATL Clean is ready to help. CALL US at (912) 421-2505 for a FREE Consultation.
Our RISK-FREE Guarantees For You
Being family owned & operated since 1989, there is NOTHING more important than your complete and total satisfaction.
We'll save you both TIME and MONEY because our process, equipment and procedures will keep your carpets cleaner longer!
Your 100% Satisfaction is our GUARANTEE!
Peace of mind - No harmful chemicals! Safe for your kids and pets
Fewer allergies and illness - Less sick days for you and your family